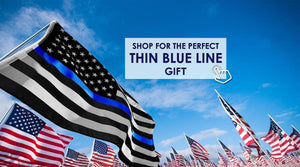 CLICK TO SHOP
SELECT ANY CATEGORY BELOW
PERSONALIZATION IS NOW HERE!
ADD YOUR NAME TO ANY OF THESE AMAZING PRODUCTS. PERFECT FOR GIFTS, OR FOR SOMETHING PERSONAL YOU WILL CHERISH FOREVER!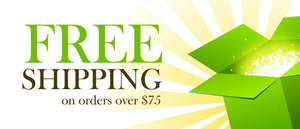 Testimonials
Love the Thin Blue Line Heroes Store! Perfect place to buy gifts

Thin Blue Line Flag Mug - Alexandria M.
Great Thin Blue Line products! Fantastic prices and fast shipping! If you're looking for a store with high quality Thin Blue Line gifts and merchandise - look no further!

Thin Blue Line iPhone Case - Brian L.
Great selection of Thin Blue Line Apparel! Quality is amazing and fast shipping! Will definitely be buying more :)

Thin Blue Line Flag Hoodie - Olivia H.
I love my Thin Blue Line Flag! My son is a police officer for Livingston County here in Illinois and I am so proud of him. I pray everyday for him and all officers who serve to protect… Thank You

Thin Blue Line Flag - Catherine R.
I love repping Thin blue line I am proud to show support for law enforcement! True heroes who do not get the respect they deserve.

Thin Blue Line Tank Top - Abigail K.
HELP US MAKE A DIFFERENCE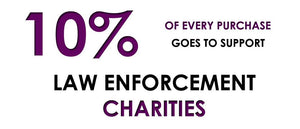 Subscribe to our newsletter
Promotions, new products and sales. Directly to your inbox.